Law Enforcement Today Brings You
Learn How You Can Benefit!
The NFT market grew
150X in 2021
There has never been growth like
this in any industry before!
Get access to NFTs of the top law
enforcement professionals in the USA!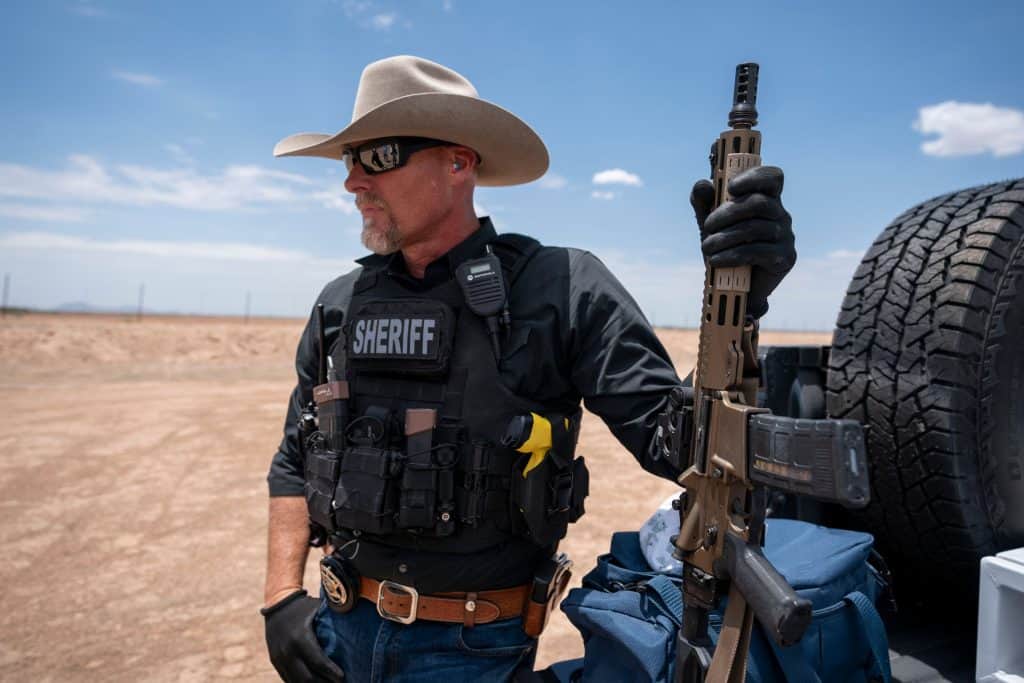 Sheriff Mark Lamb, Arizona
What You Will Learn On This Online Special Briefing...